Peter's FV432 Armoured Personnel Carrier Refurbishment
11 March 2017 | AdrianR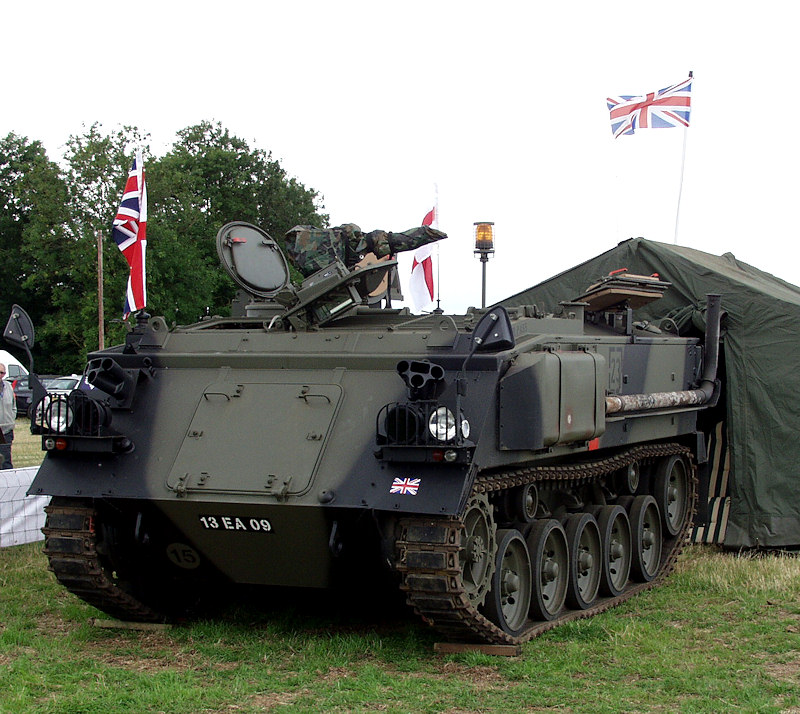 Peter landed online early in 2013, tasked with a personal ambition to restore his acquisition of a British Army FV432 armoured personnel carrier; from the outset, the rapport between the team and Peter was evident. Arc Components Limited is well-versed with bespoke and custom solutions; most realise that after just a few visits. When walking through the products and categories, it also soon becomes apparent that time-saving methods have been employed to cut down browsing time and speed up the choosing time, leaving more time for 'hands-on', it's sometimes referred to as a gift that we built a website "for engineers".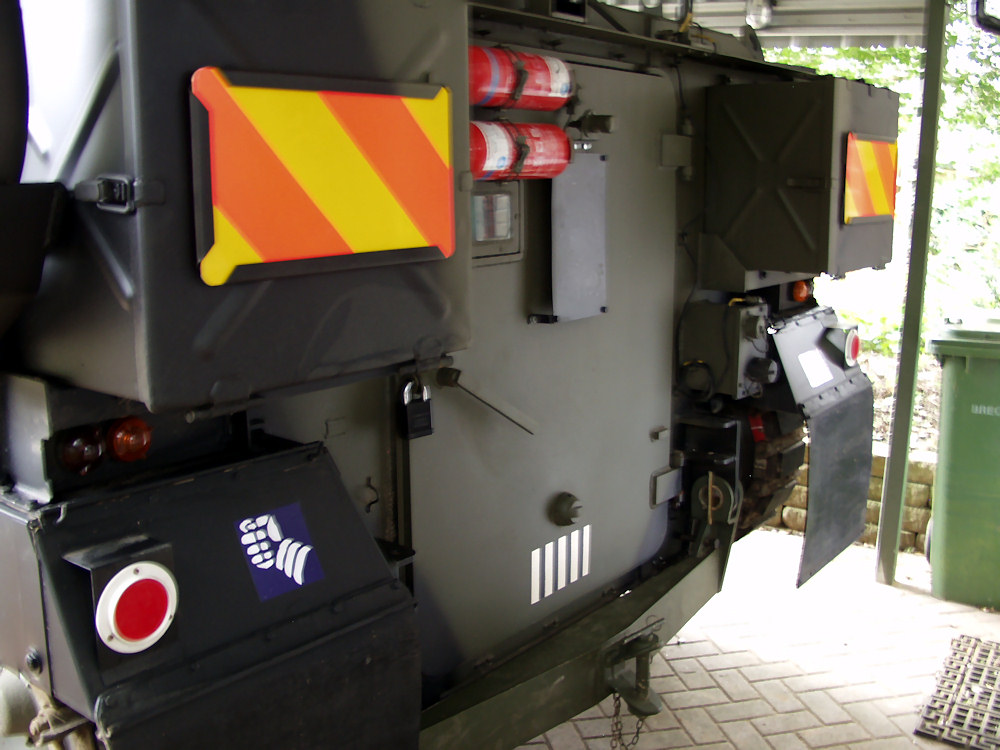 Products employed:
Peter started his refurbishment selections naturally with consumables and relevant tools first, moving on to core electrical products, including fuse gear, warning lights, switches, electrical cables, harnessing sleeves and cable clips, before working his way round to internal lighting and external lighting solutions for finishing touches.
A selection of the products used:
0-603-03 sprung loaded red toggle switch safety guard.
0-349-02 changeover or on-off-on, double pole toggle switch, 10A.
0-420-61 12V-24V twin 10W LED compact work lamp, IP67.
0-668-05 Durite slim 12v or 24v LED vehicle down-lighter.
0-946-05 30 x 4.50mm2 Red 35A auto single core cable.
0-946-01 30m x 4.50mm2 Black 35A auto single core cable.
0-002-81 pack of 25 P clips, zinc plated, rubber lined, for cable up to 5mm diameter.
0-261-00 pack of 10, 5A crocodile clips, nickel-plated steel, jaw opening 13mm.
0-591-50 pack of 5, panel mounted 32mm fuse-holders.
0-374-10 pack of 10, 32mm standard glass fuses 10A.
What's next?
Peter has now fully restored the FV432 Carrier and shows it at meetings and venues in south England. Peter's now moving on this Spring and Summer to refurbish the Alvis Stalwart British Army amphibious cargo truck; the team is looking forward to seeing Peter craft his art again to bring history back to life. The FV620, affectionately named by service personnel as the 'Stolly' or 'Stally', entered service to the British Armed services in 1966.
Start browsing for your Auto Electrical parts: Here.