Heinrich's Replica of the Batman Tumbler Vehicle from the Dark Knight Trilogy
28 September 2022 | AdrianR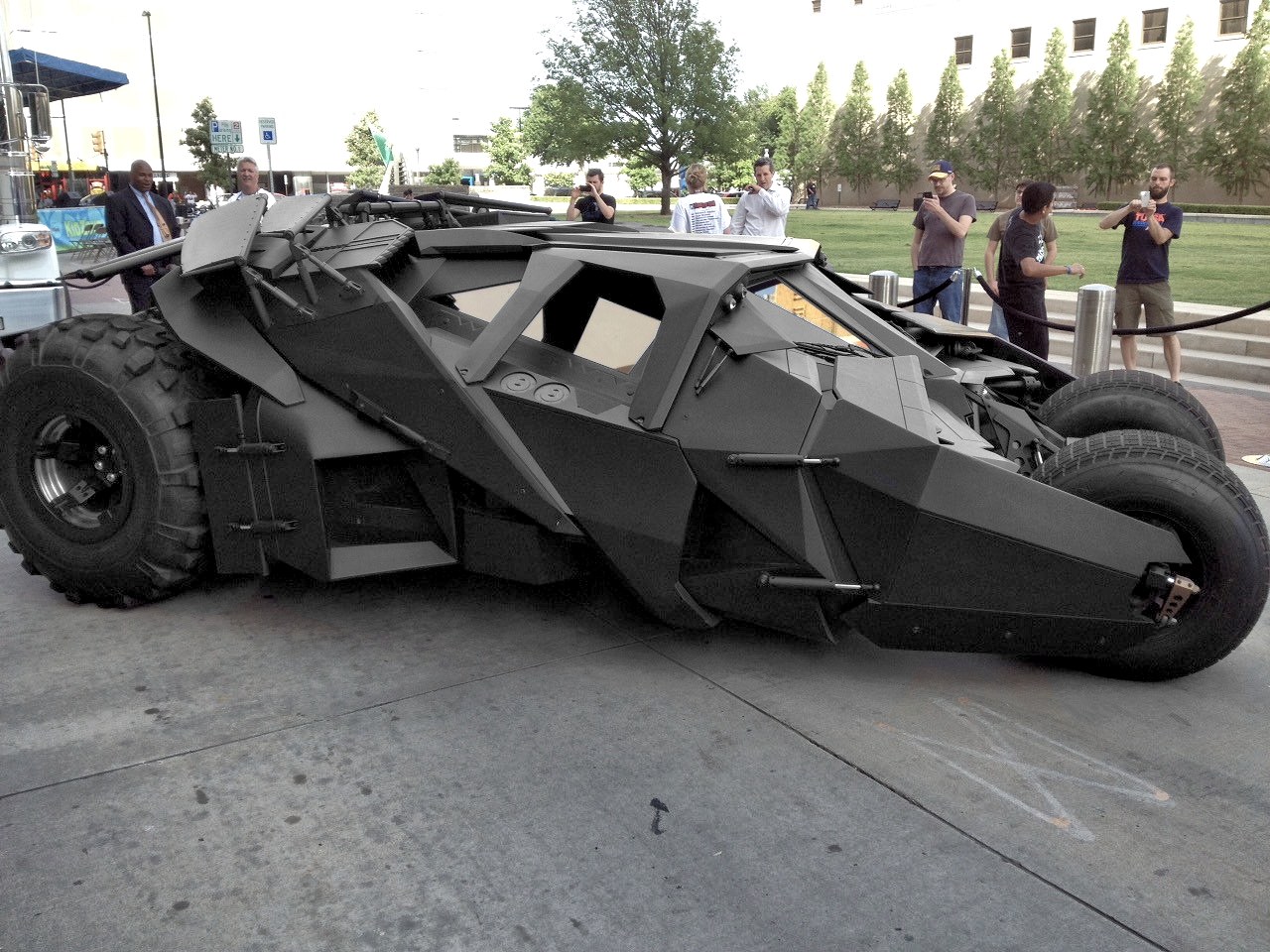 Heinrich first visited the Arc Components Ltd online shop early in 2021, and it took several email conversations before realising the bespoke nature of his project, recreating a working replica of the Batman Movie Tumbler from the Dark Knight Trilogy.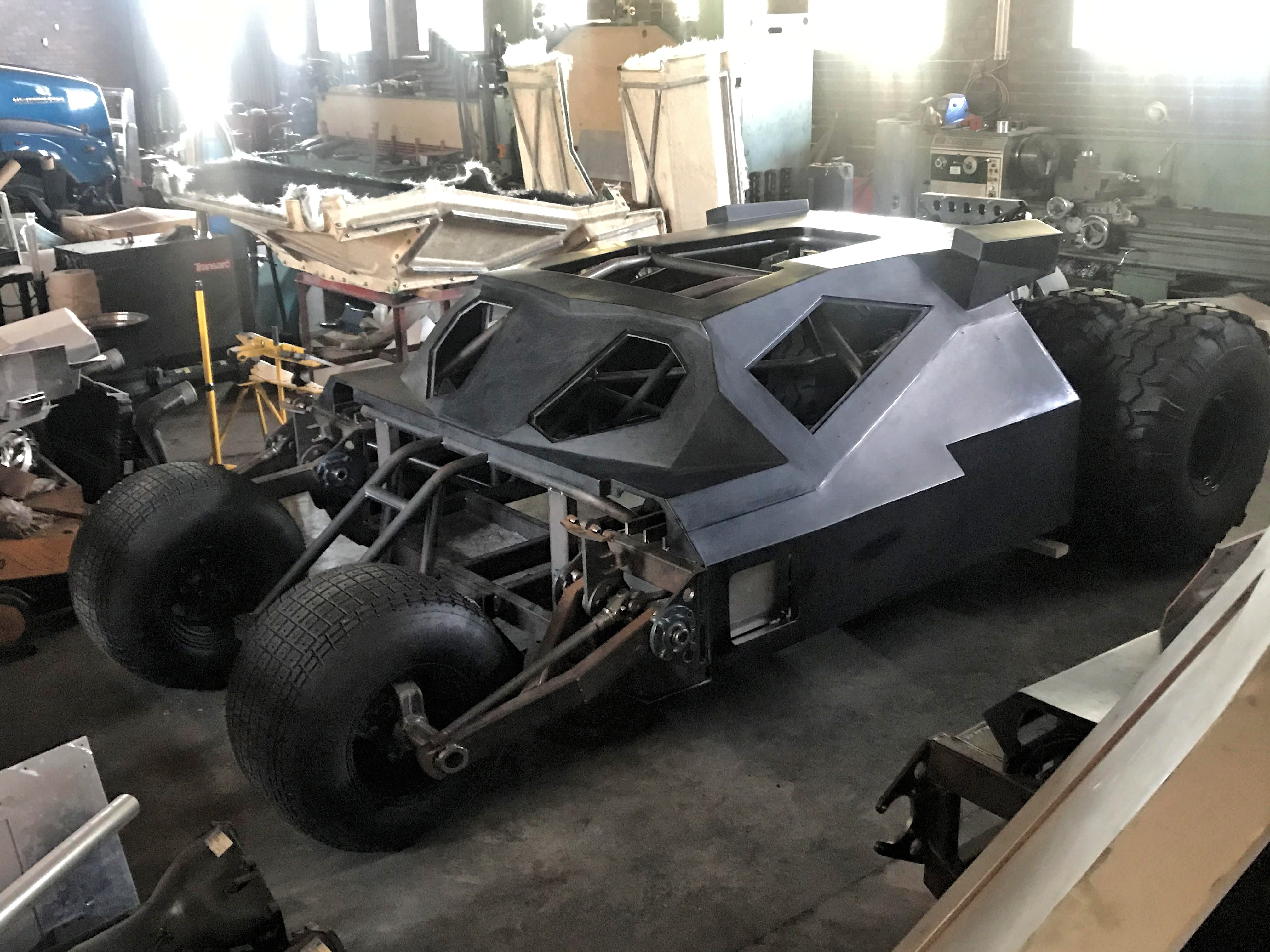 Products employed:
Heinrich started his replica control panel selections with illuminated switches that formed custom banks of rocker switches, and he then moved on to the meters and gauges in a classic formation to compliment the aesthetic and period styles of the Batman trilogy. Later he selected core electrical products, including fuse gear, warning lights and brass-levered toggle switches for the finishing touches.
A selection of the products used:
0-523-22 Durite 12Vdc illuminated battery condition meter.
0-523-17 Durite 12Vdc illuminated oil pressure gauge 52mm
0-485-01 On-Off Single-pole push switch
0-485-02 On-Off Single-pole push switch
0-603-00 On-Off Single-pole toggle switch.
0-609-53 Durite Red oil warning light
0-609-51 Durite Red battery warning light
0-432-75 Durite Red 175A high current battery connector
0-727-12 Durite 12Vdc 30A Mini Make and Break relay
0-727-70 Durite 12Vdc 70A heavy-duty Make and Break relay
0-726-12 Durite Fused 12Vdc 20A Mini Make and Break relay
0-005-35 Six-way male blade terminal block.
Start browsing for your Auto Electrical parts: Here.