Although this blog post is historically nearly 6 years old, we find customers like to review it when designing a bespoke windscreen wiper solution on sports car style front windows, good enough reason to revive it and add it to the new project's blog here at Arc-Components.com.
Jim's Nova Kit Car Windscreen Wiper Solution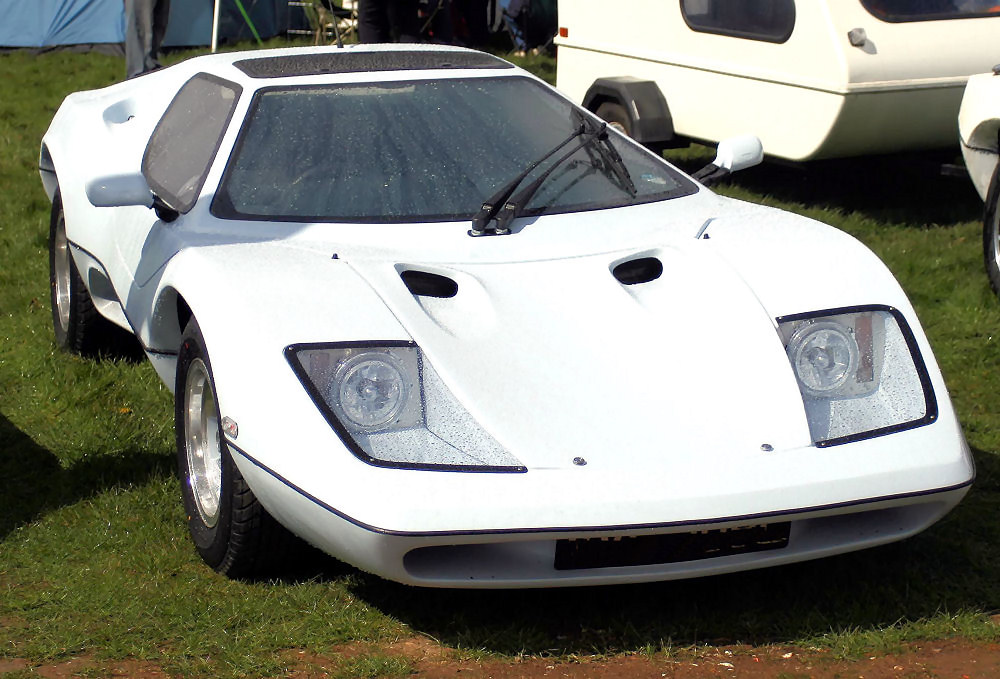 "I ended up using Arc Components Ltd as their product range had been referred to many a time on forums and NOVA International; their office was very helpful, answered technical queries and forwarded on scanned technical drawings to allow me to check dimensions. I ended up ordering two possible permutations; Arc-Components.com charges no UK postage on top of the web prices for large UK orders, which helped".
The Set-Up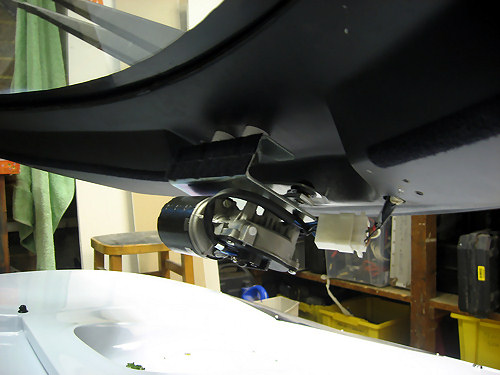 "The system, set at 80 degrees, gives a full sweep right to the edges and top of the screen (important for my height!). More importantly, I used it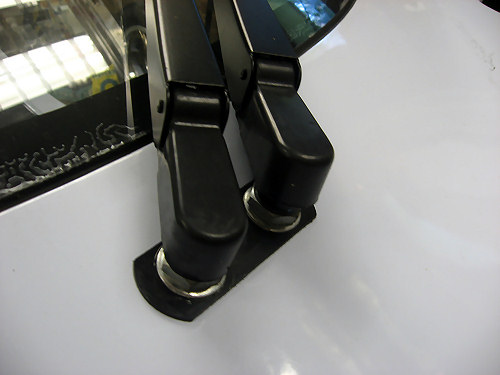 today in the rain, and it does the job! I have not yet set up the second speed or auto park as I only have a simple 1 position dash switch. This will get changed for a 2-speed version in time (have run a multicore cable to wiper in preparation)".
Jim's Product Comments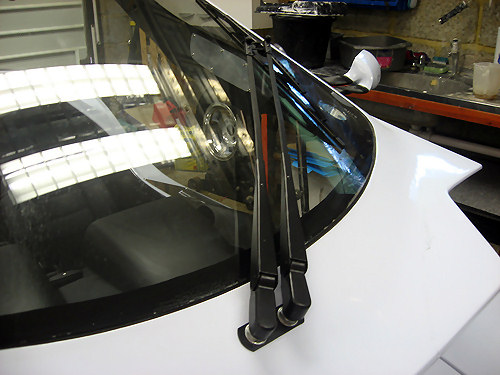 "The quality of the parts seems good, and all were well packaged and delivered very promptly. If thinking about this motor, you need to be aware it needs spacing away from the inside of the canopy by approximately 22mm (I used two metal tubes). The wiper shafts are equal in size, so I did need to enlarge one of my original holes. The mounting plate supplied for outside the car is a good size so would cover any minor damage in this area".
Products Used
Useful Tip from Arc Components:
When choosing components and navigating the windscreen wiper section, starting with the motor is useful; the motor size and style are dictated by your space and requirements. From the motor product page, it will advise which arms suit the motor, and again, on the arms product page, the arms will advise which wiper blades suit the particular arm.
Wiper arms and motors fall into two main categories: twin shafted for pantograph sweep (side to side) and single shaft for an arced sweep with a single arm.
Start browsing for your Auto Electrical parts: Here.