Fast and Furious 6 - Hollywood Hits London and the UK
16 January 2017 | AdrianR
The Fast and Furious franchise came to the UK in late 2012 to film "on location": Fast 6.

The eagerly anticipated latest film in the blockbuster "Fast and Furious" series, guaranteed to get motor racing fans bums on seats, takes in the sights and sounds of both London and Glasgow. In this fast-paced (reputed to be the most thrilling of) roller-coaster ride, we find Vin Diesel, Dwayne Johnson (the Rock), Michelle Rodriguez and Paul Walker once again fronting a star-studded cast lineup, putting foot-to-metal around England's great capital city of London.

When Fast Productions wanted fast and not-so-furious parts solutions, Adrian and the team were pleased to oblige. As the UK filming was in-the-can and the crews were returning to the editing studio, we all awaited and held our breath for the visual feast to arrive on the big UK screens in 2013.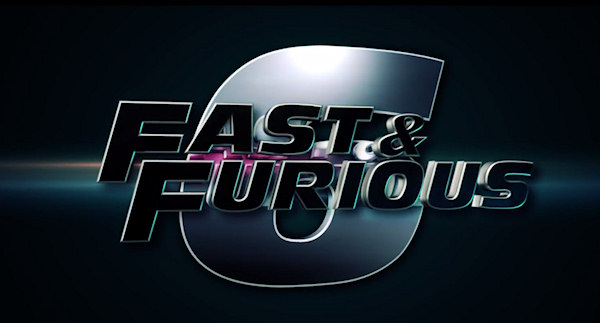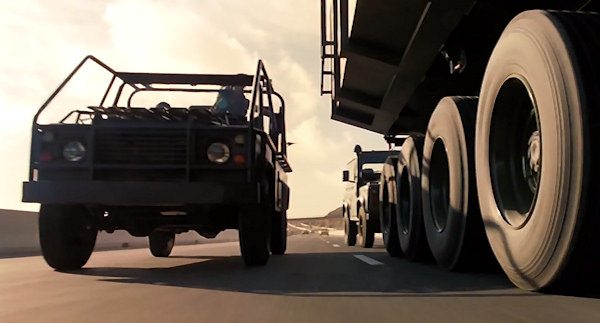 Start browsing for your Auto Electrical parts: Here.